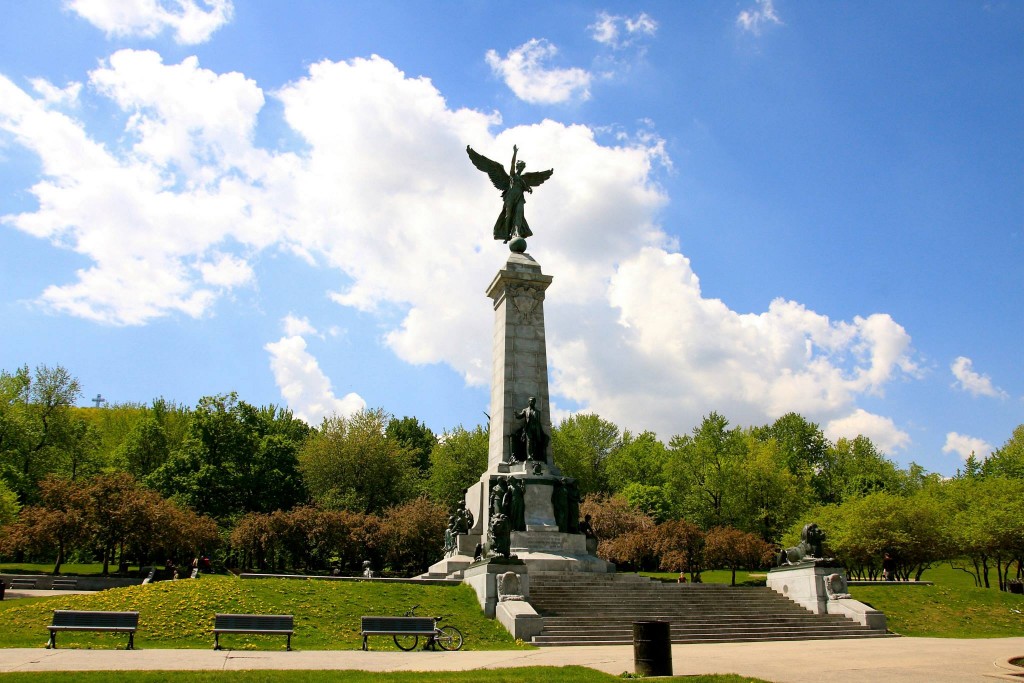 www.derrickkim.com is my creative brandsite that houses the following personal brands: 3 CREATIVE BRANDS:

					ArtisK-m

ArtisK-m purposeful-art As you have correctly guessed, ArtisK-m is my fine-art brand. Pronounced as "Artis(t) Kim." I identify myself as more than an artist - as this is simply one of many creative means that amalgam into the true colour that I wish to project. Frankly, I am artist by blood. Most of my relatives practice art (for some, they do this for living). My uncle, a Professor / Dean of Art Faculty at Seoul Women's University in Korea, constantly pushed me to pursue my creativity. Attending Vancouver Waldorf School, a German-based private international school with mission to "develop free human beings, who are able to themselves to impart purpose and direction to their lives" fuel my artistic passion.
				






					Mon.Mon

Mon.Mon truly.mine Inspired and influenced by my residing in Montreal, QC, Canada, Mon.Mon is my photo-journal brand.
				






					[Gim]Chef



[Gim]Chef [simply]spicy As a proud Korean-Canadian, I am quite fond of my last name - probably known as one of the most popular last name of Korean descendants (with the 'Kim' spelling). [Gim]Chef represents my culinary-art brand I started cooking ever since I was a little boy, firmly-standing by my parents' sides to help their chores.